It's Time to Start Your Adventures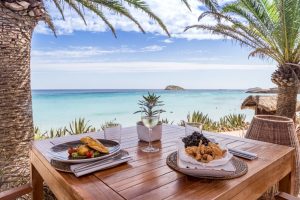 Restaurants
Everything from fine dining to local dives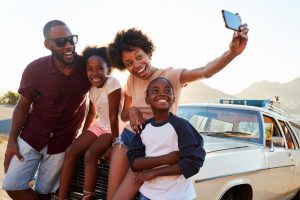 Family Trips
Options and fun for Everyone!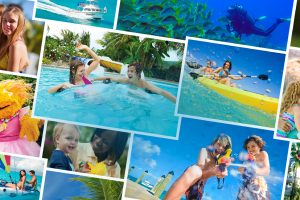 Water Fun
(Besides our on-site Scuba Daze of course!)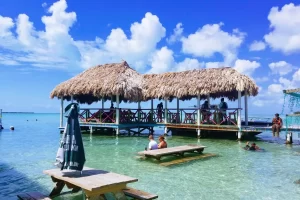 Secret Beach
A local Amergris Caye favorite!
When I was just a child I went searching for my world,
one of sunlit days, adventure and beauty left unfurled.
Though these days were made to be a key to set me free
I couldn't have foreseen the cost that all of this would be.
~ Vicki Kralapp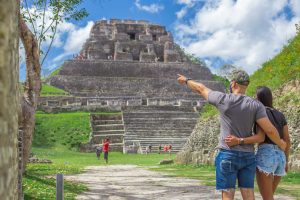 Explore the marvel and history of Belize….