Got a big family? Coming with a group of friends? 
Enjoy our additional rooming options at the Coastal Breezes Beach House for a fun, spacious vacation!
– $50 per guest per night additional –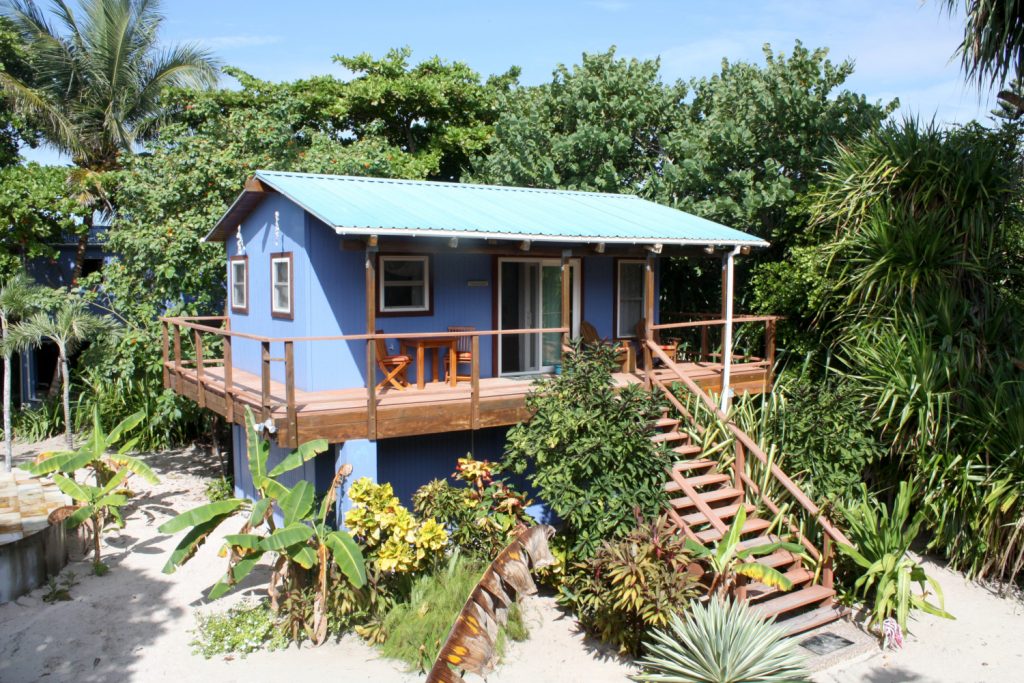 A "stilted" studio apartment, located just across the courtyard. Perfect for the couple that wants to be part of the family, but enjoy a little privacy.
        A separate one-bedroom  apartment, located on the bottom level of Coastal Breezes Main House, our Sunrise Suite offers a fully contained cooking and sleeping space, direct views & access to the beach, and a little privacy (if you need some)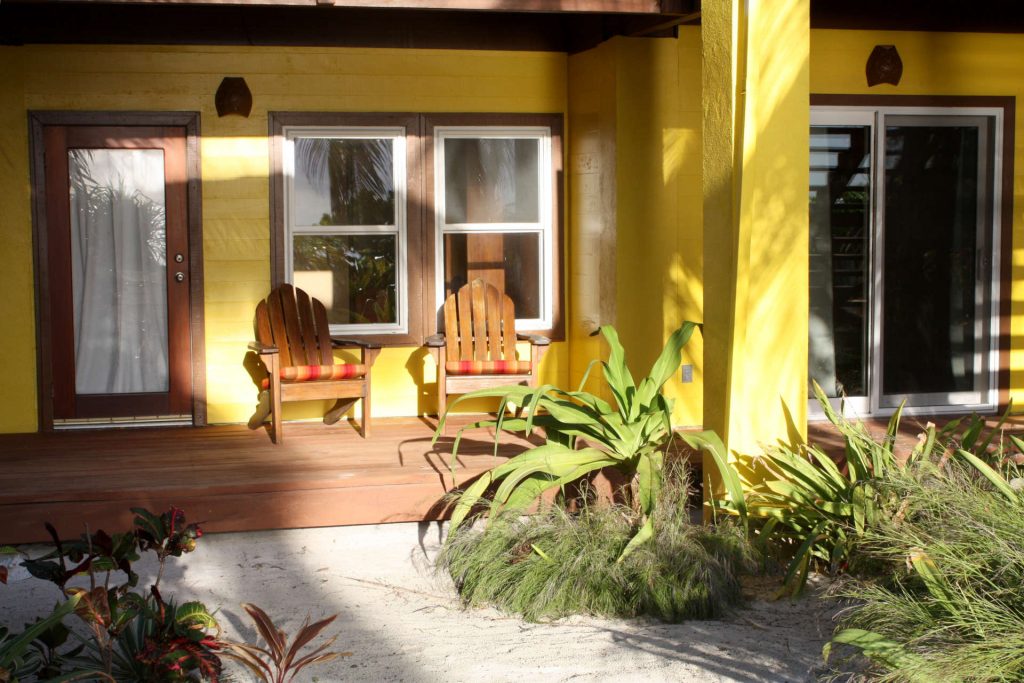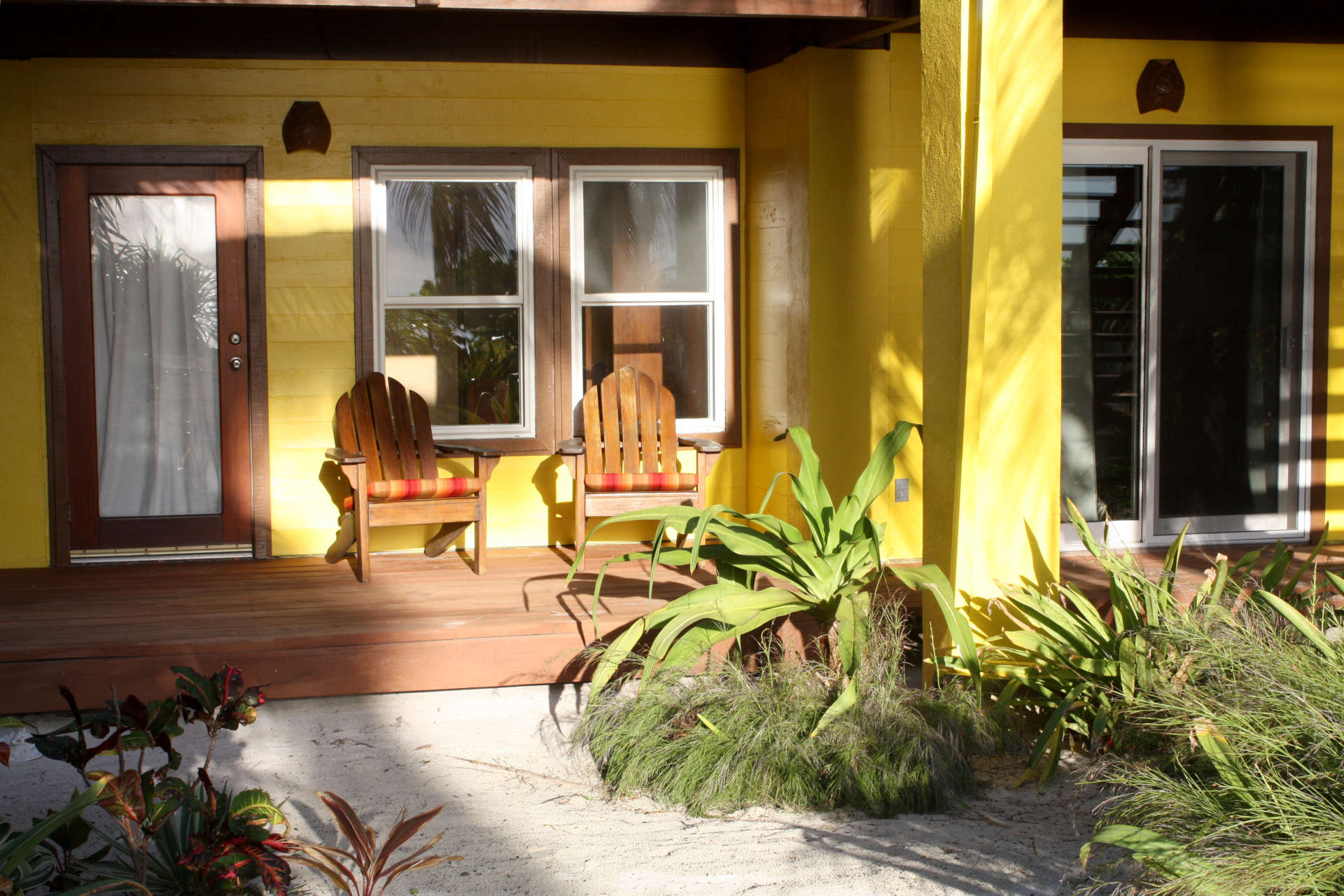 Coconut Casita
Our fun, stilt-legged studio apartment!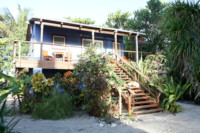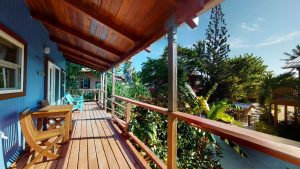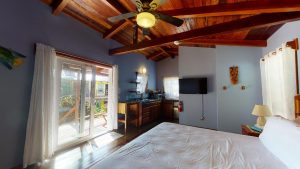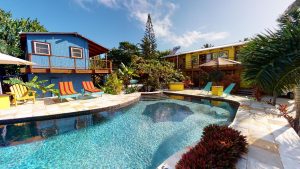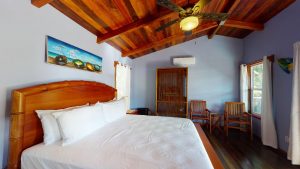 Sunrise Suite
Separate apartment located on bottom floor of Coastal Breezes main house - can be rented together or separately